Brooklyn has changed a lot since 1989, but there has been one shining constant: Ifetayo Cultural Arts Academy!
Ifetayo is a movement. It is a place where the values, strength, and creativity of the African Diaspora empower, embolden, and elevate youth and families.
Ifetayo offers African-centered, multi-disciplinary arts & cultural education, and wrap-around supports for the whole family. Many of our classes and workshops are free or priced affordably to ensure access for all.

We offer six major programs serving over 2,000 students and their families annually. Each student's talents are celebrated to provide an enriching learning experience. Our programs are carefully designed to promote self-awareness and inner growth, knowledge of African culture, the meaning of community and the importance of respecting and loving one another.
There is an old African proverb that says "If you want to go fast, go alone. If you want to go far, go together." This lies at the very heart of Ifetayo. We believe in the immeasurable potential of each young person that crosses our door and in the great heights our community is destined to achieve if we work together.

Through African-centered arts and cultural education, and holistic supports for the whole family, we instill in our youth a sense of pride: pride in themselves, pride in their culture, pride in their community. We will have succeeded if every young person leaves our programs with both roots and wings; roots to ground them in the rich culture and heritage that is their birthright, and wings to take them to unimagined heights so that they can change the world around them.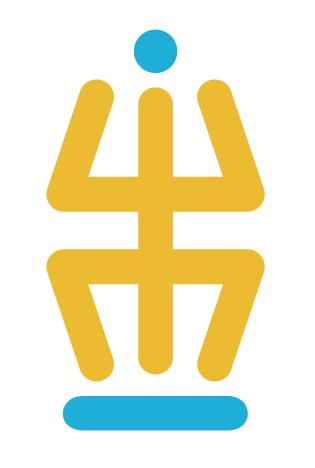 ©2023 Ifetayo Cultural Arts Academy