NY STATE had one of the lowest percentages of returned census forms in 2010.
NEW YORK CITY was the lowest of the state.
BROOKLYN was the lowest of the boroughs!
BROOKLYN has the LARGEST population of children under 5 in NYC.
CENSUS 2010 under count the Black population by OVER 800K.
BLACK CHILDREN were under counted by almost double the amount of White children.
ONE IN THREE Black Americans live in hard-to-count areas.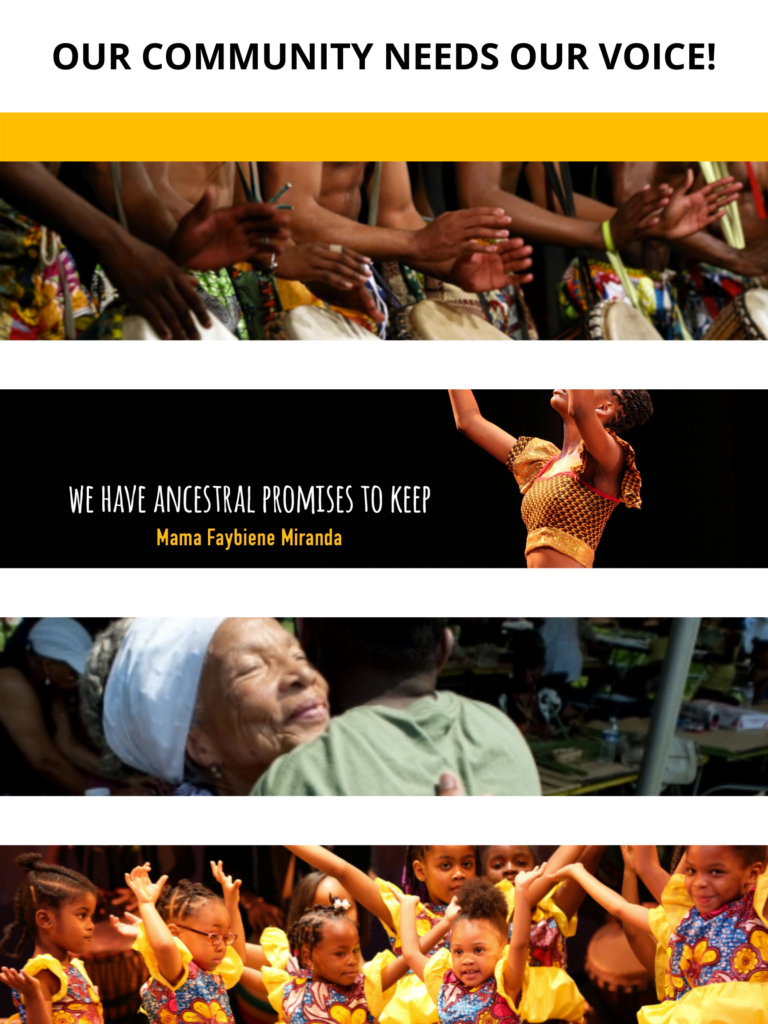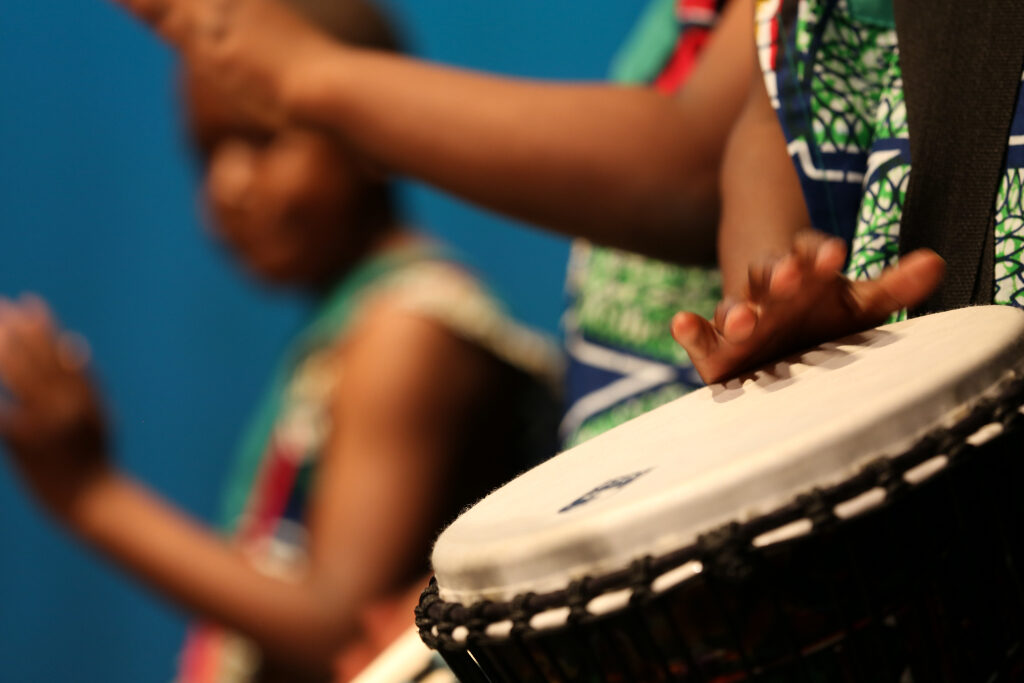 Can we count on YOU to complete the census? 
Responding to the census helps to shape our future as it determines:
Political Representation- NY State has lost representatives in the past 5 censuses due to being under counted.
Allocation of Federal Funds for infrastructure, schools, healthcare, affordable housing and so much more.
We have to do our part to ensure our young people have all they need for the next ten years and beyond. To help ensure that OUR VOICE GETS COUNTED Ifetayo will be hosting pop up performances, community teach-ins, text and phone-a-thons to ensure our community gets counted.
STAY TUNED
FOR MORE INFORMATION
ABOUT UPCOMING EVENTS